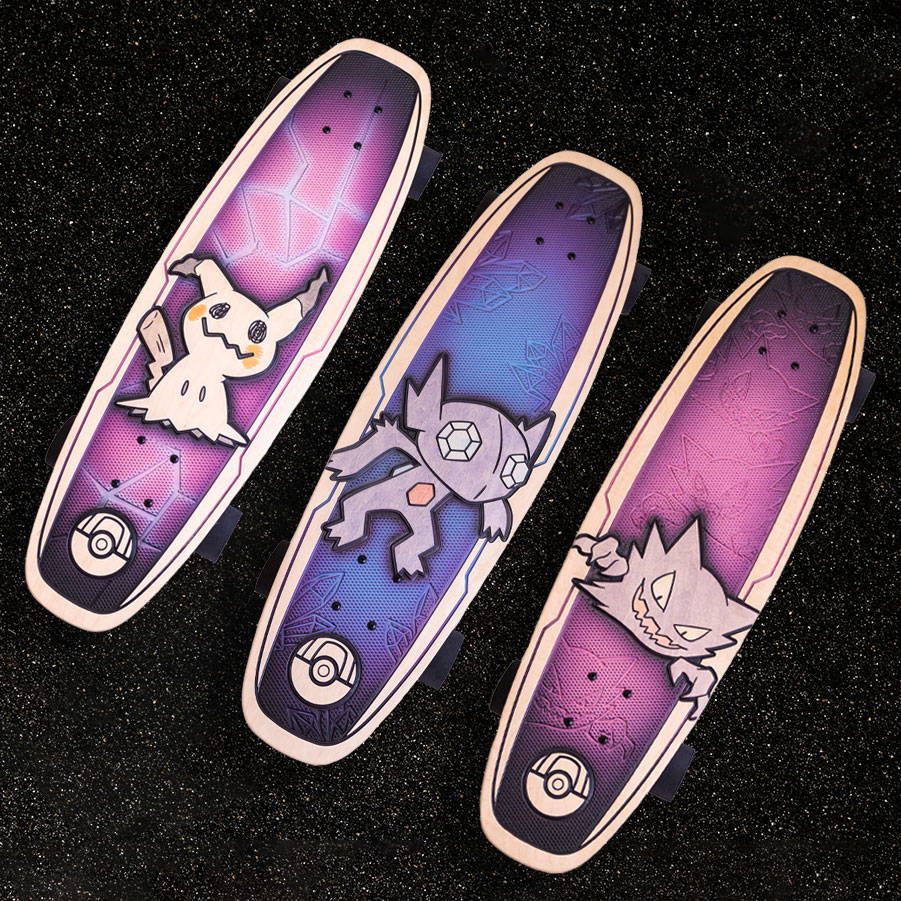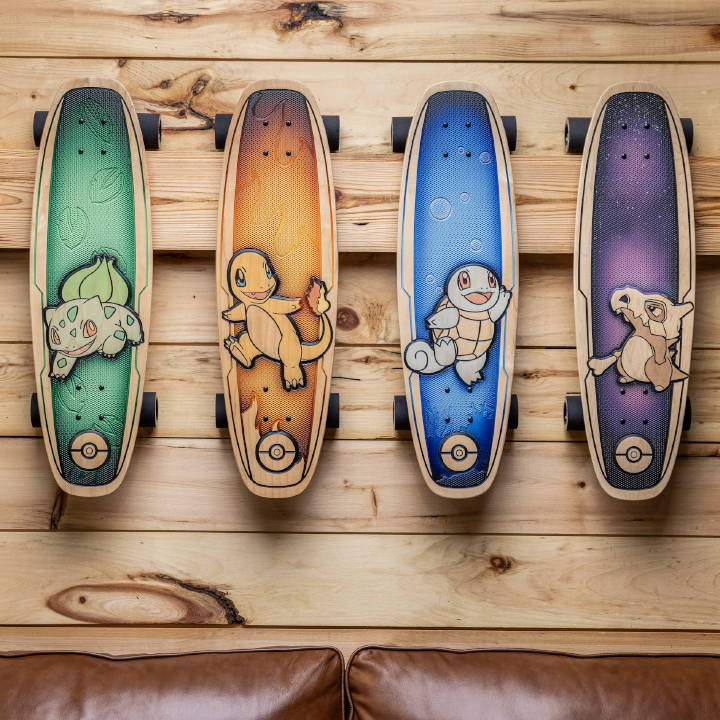 Pokémon Kanto Starter Series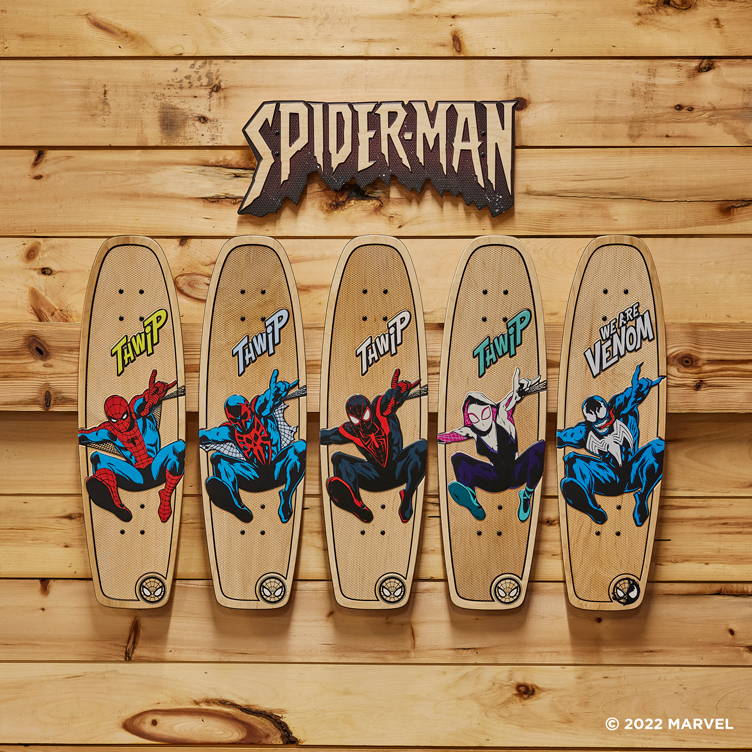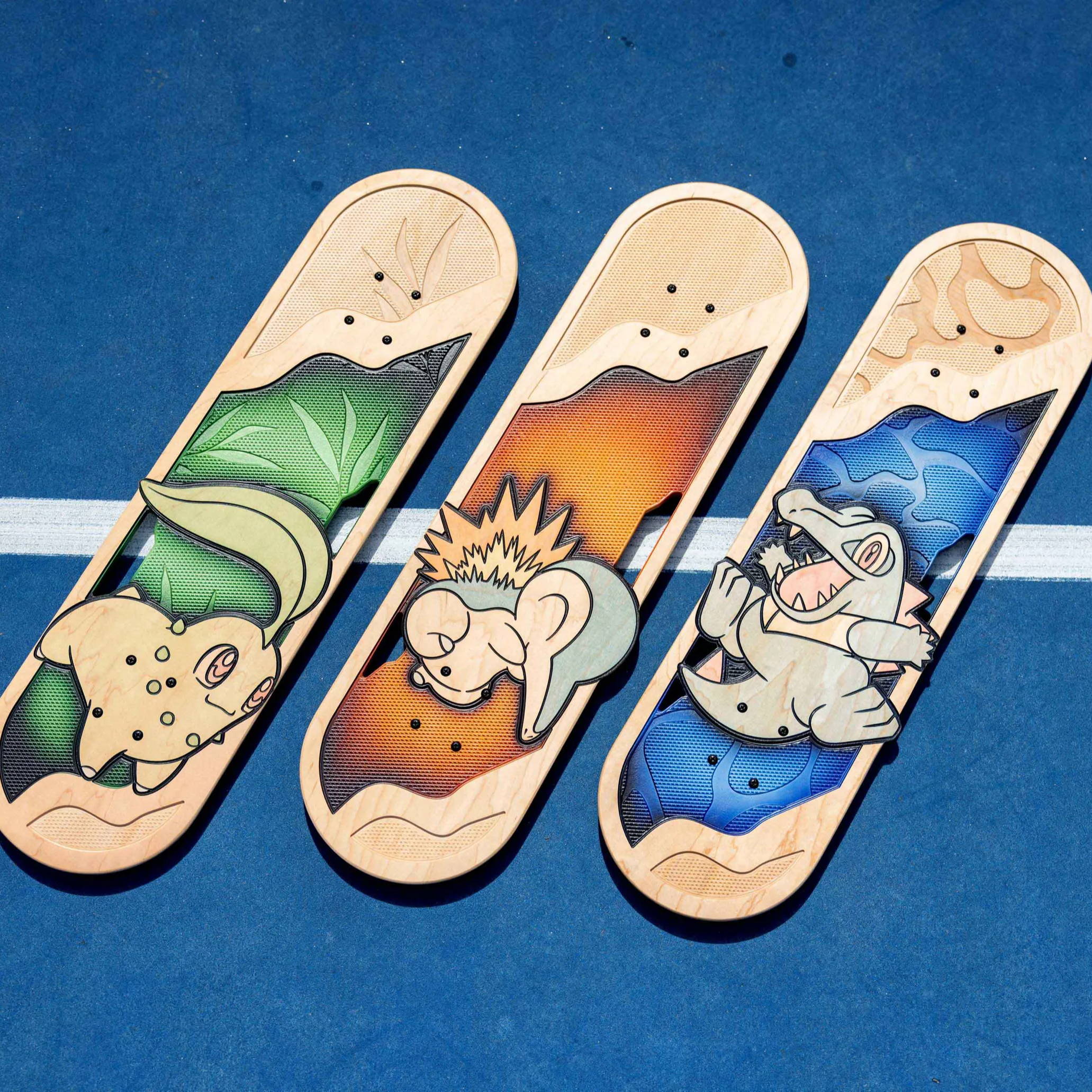 UK Exclusive Pokémon Johto Series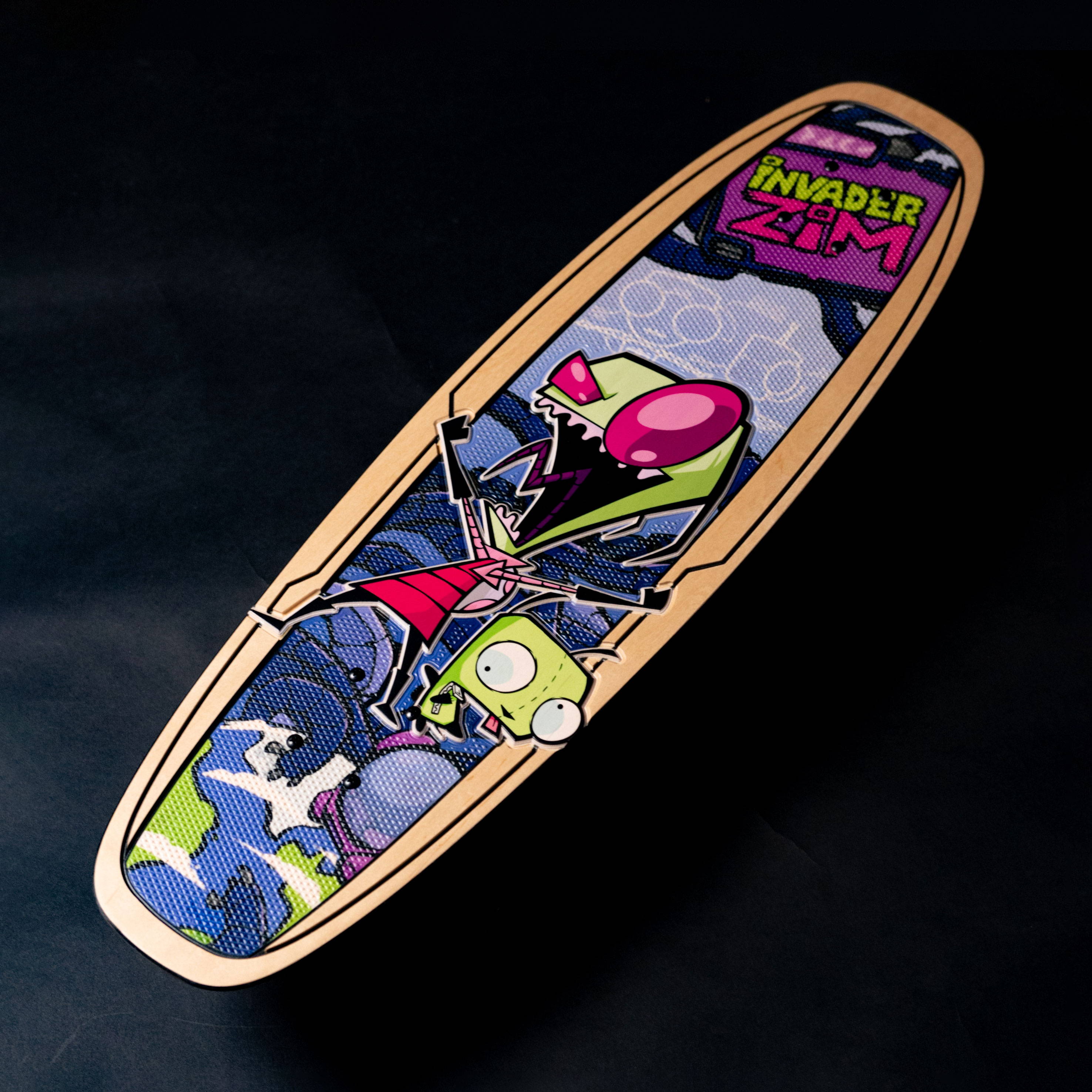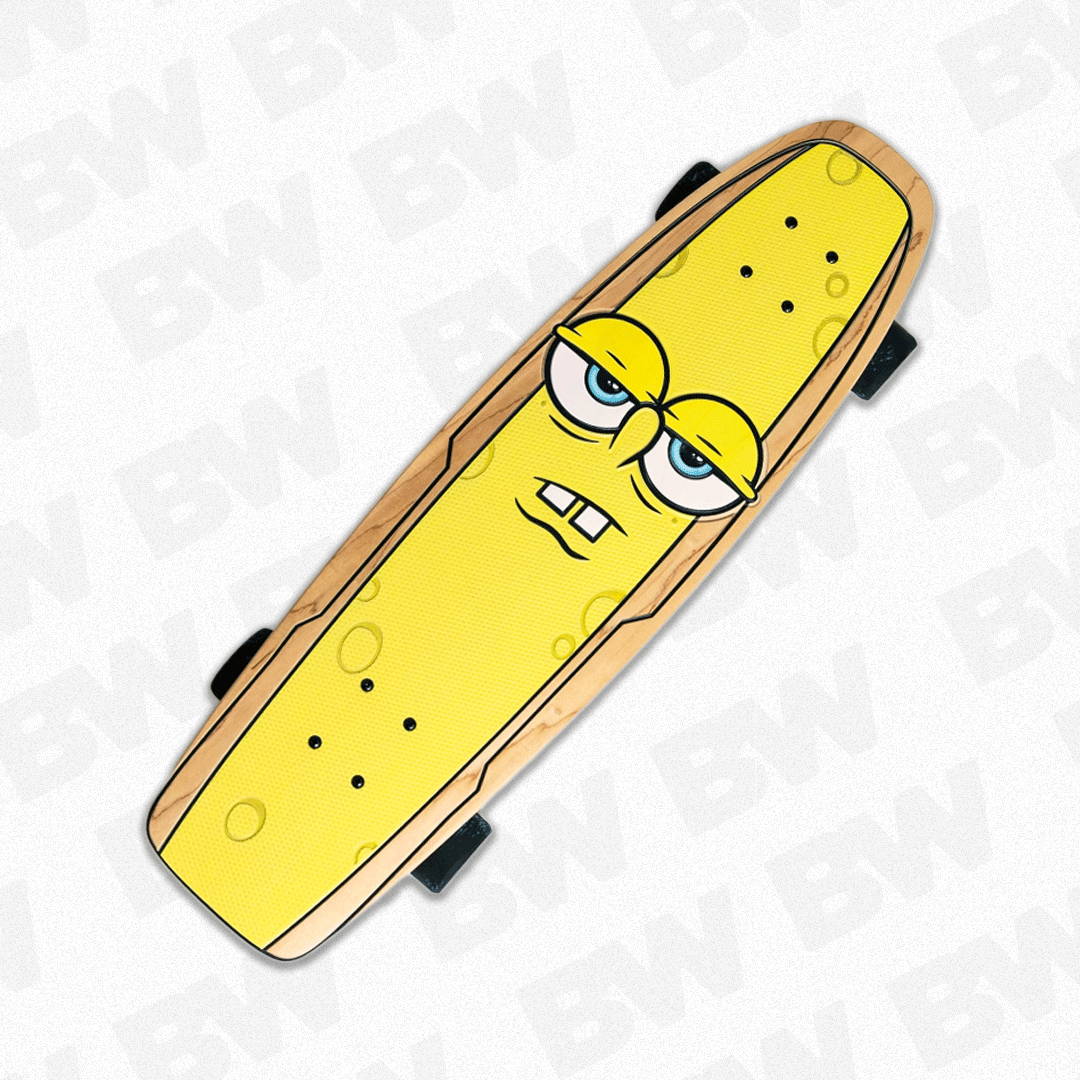 FREQUENTLY ASKED QUESTIONS
Does the board have grip tape?
No. We custom mill the grip pattern into the board design. This makes the grip of your board more durable and stronger than traditional grip tape.

Definitely. They're pretty, but they're also some of the smoothest cruisers on the market.

How do I maintain my board?
I recommend scrubbing the dirt out of the grip with a kitchen brush. I'll put up a video of how to maintain your board soon.

Do you make custom boards?
That's our specialty! Go to the custom boards page to learn more.

Do you ship to my country?
We ship worldwide! Just keep in mind, some countries charge taxes on imported goods.